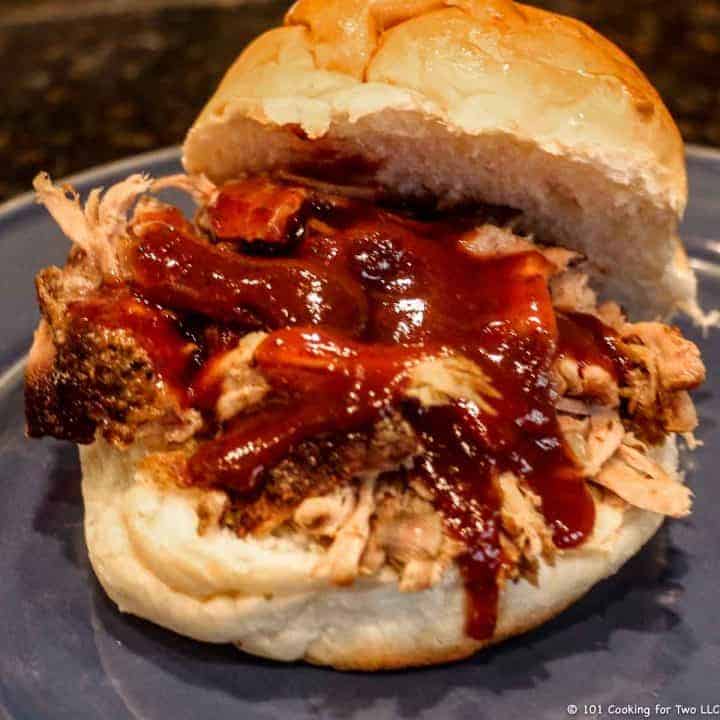 Pulled Pork Recipe Roundup
Everybody deserves great pulled pork, and here are six ways to get there without a smoker?three with pork butt and three "fake" using other cuts of pork. All super easy with step-by-step photo instructions. It is pulled pork season, graduation,...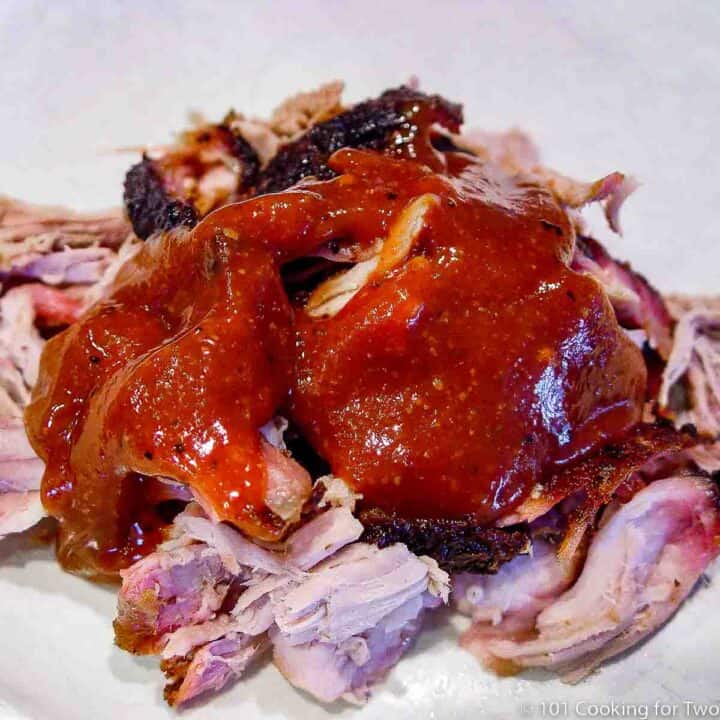 Memphis Barbecue Sauce - A Wonderful Thing
This sweet and tangy Memphis barbecue sauce is the perfect complement to pork, beef, or chicken. With a touch of spice, it is the best homemade bbq sauce for special occasions, or make it your everyday sauce. This is the best BBQ sauce you will ever...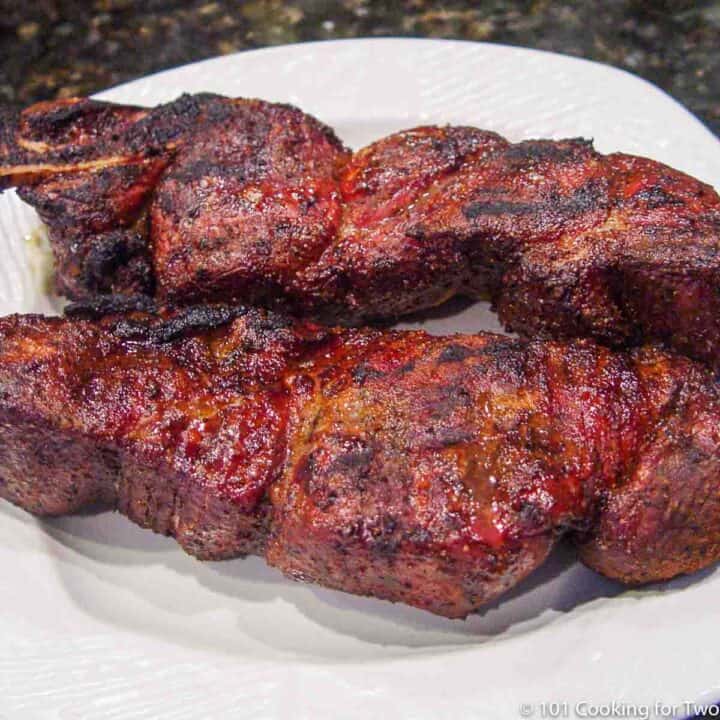 Bone-In Country Style Pork Ribs
Either on the grill or in your oven, low and slow is perfect for bone-in country-style pork ribs. This economical cut of pork will be fall-of-the-bone tender and moist with these easy step-by-step photo instructions. Bone-in country-style pork ribs...
Raspberry Scones
Mouthwatering homemade buttermilk raspberry scones burst with fresh raspberries for a great sweet-tart tasty treat for breakfast or brunch. Add in the optional cream cheese to make them extra special. My wife is a raspberry hound. Yep. If it has...
Mother's Day Recipe Roundup
Happy Mother\'s Day to everybody. Time to celebrate this special day with some great food. So let\'s get a plan and cook the plan. A little planning will serve you well. I have my plan in place. I will start with Oven Baked Blueberry Pancakes...
Pineapple Mango Salsa
Sweet and spicy pineapple mango salsa is the perfect change of pace to everybody\'s favorite side dish. An easy-to-make fresh fruit salsa will go with fish, chicken, tacos, or use as a dip. I was on a Mexican spree when I first did this recipe. I...
Email Subscriber News
IT\'S MOVING DAY... Nothing for you to do or worry about. I have this. This morning, I have suspended any new subscriptions to the email updates/newsletter pending transfer of the underlying service provider. For over 11 years, Feedburner, owned...
Stovetop Mac and Cheese
Put that blue box away. This easy one-pot mac and cheese recipe will become your go-to everyday mac and cheese. Entirely on the stovetop and will blow other versions out of the water. Whether it is the main part of the meal or just a tasty side...
Baked Chicken Breasts
Learn the best way to oven bake chicken breasts that are healthy, moist, and tender every time in about 30 minutes with just a few easy secrets. A recipe every home cook can conquer. Learn the three secrets that are easy and will give your perfect...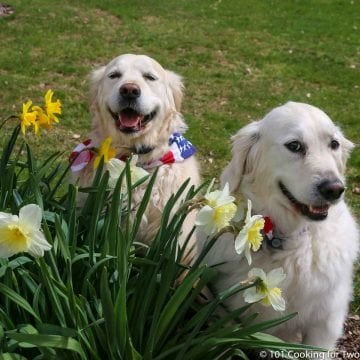 Dogs In Spring Flowers
Welcome to the annual dogs in spring post. The flowers are blooming early this year, and the weather is good this week. But snow is predicted in a few days. So it is time for one of my favorite posts. I do love pictures of dogs with flowers. The...
Oven Fried Chicken
The best crispy oven-fried chicken breast you will ever eat. Super easy to make and healthier too. Brined in milk, coated with seasoned flour, then baked in butter. Nothing is better. Who doesn\'t love fried chicken" Get a great fried chicken...
-------------------------------------