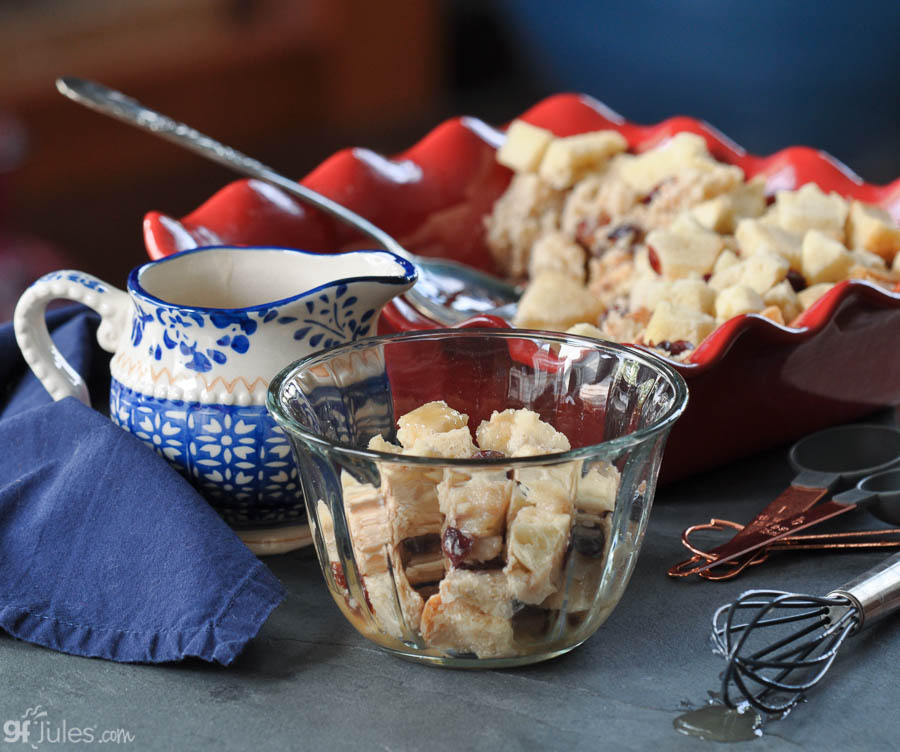 Easy Gluten Free Bread Pudding Recipe
Bread pudding is one of those recipes I come back to again and again when I'm in a hurry, have leftover gluten free bread on my hands or need to impress someone. There aren't many recipes that can do triple duty and do them this well! If you...
Gluten Free Puff Pastry Recipe
Years ago I was hired by a Le Cordon Bleu chef to teach a baking class in Seattle, Washington, and the topic was gluten free puff pastry. I was initially daunted by the idea, having never made puff pastry from scratch before, gluten free or...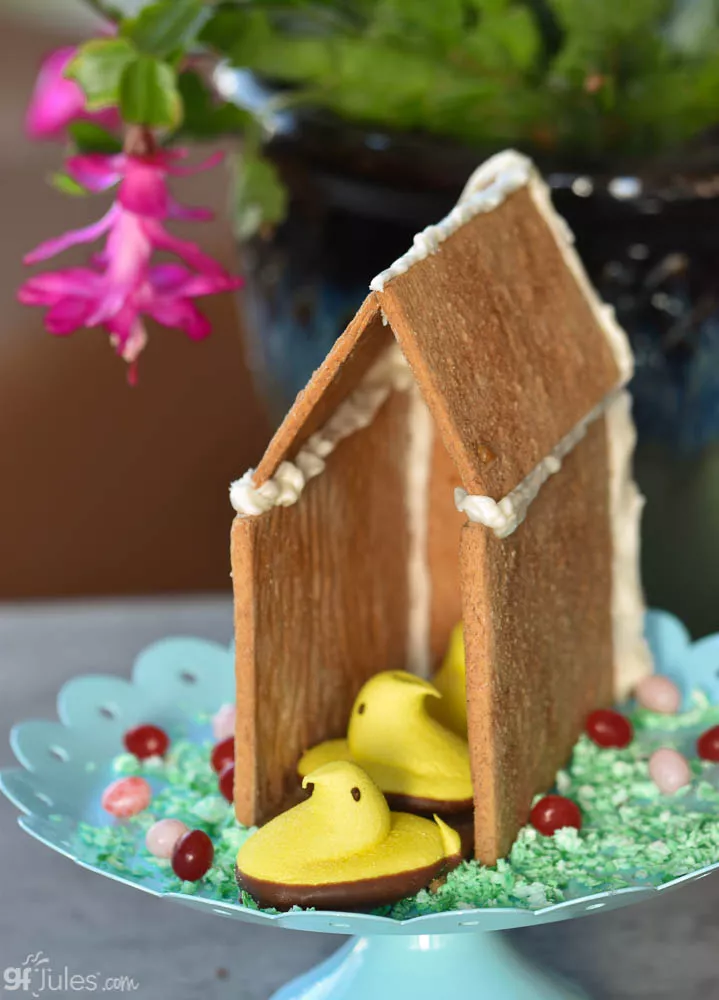 Gluten Free Easter Graham Cracker Houses
 I love making edible crafts at the holidays. Do you" Even though my kids are "too old" for such things, they still indulge me and will make gluten free gingerbread houses and gluten free resurrection rolls, gluten free Easter Basket...
Gluten Free Almond Biscotti
Gluten Free Almond Biscotti, Mandel Bread, Mandelbrot, twice-baked almond cookies — so many different names for what I think you'll agree are delightfully sweet treats for dipping in coffee, tea or cocoa. This easy gluten free Almond Biscotti...
-------------------------------------