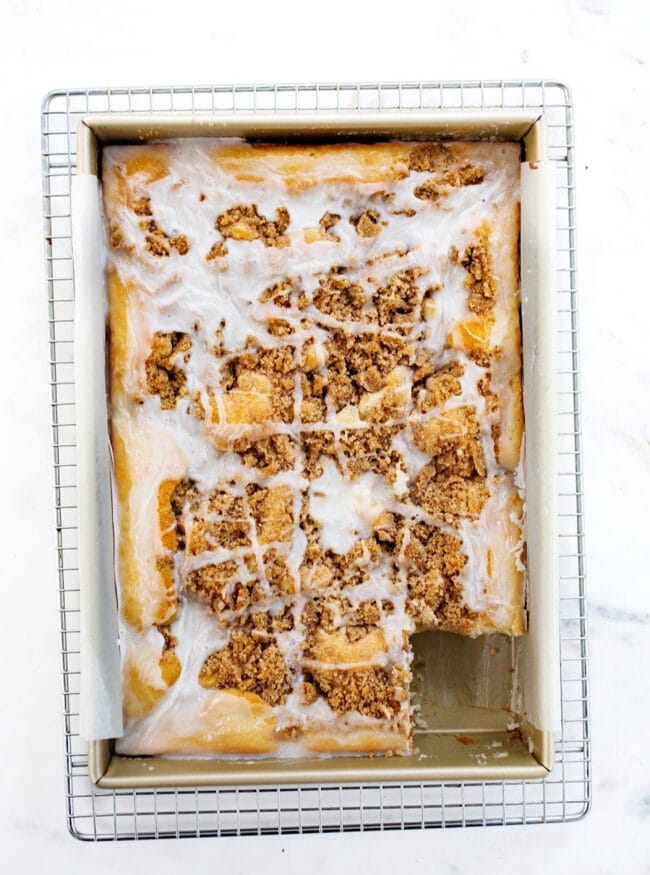 Streusel Coffee Cake
In just a few days, my 3rd cookbook, Baking for the Holidays, will be available to purchase! This book is a collection of 50+ holiday-inspired sweets and treats, including recipes for morning pastries and buns (my cinnamon rolls are there with lots...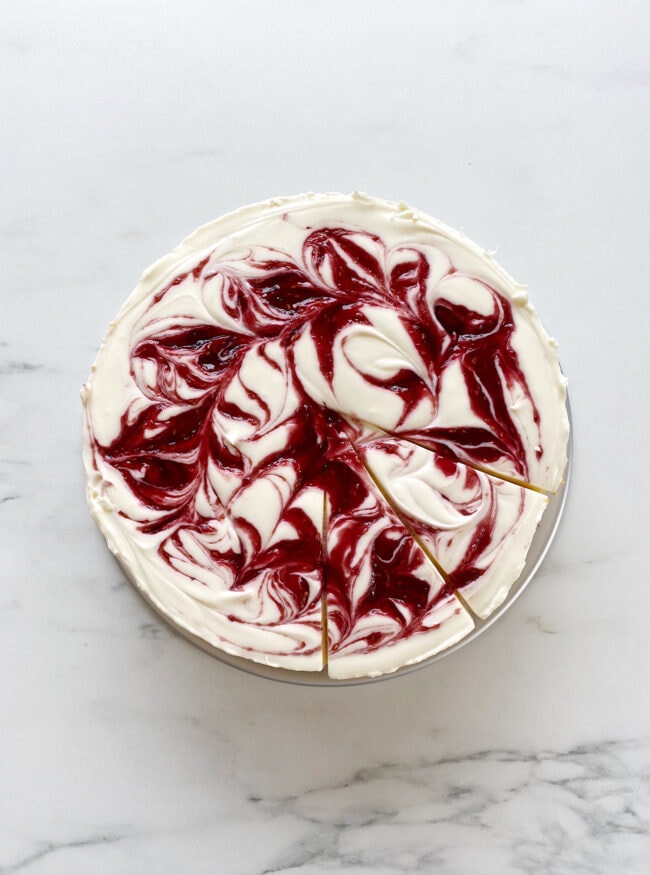 (Almost) No-Bake Cheesecake with Jam Swirl
I've found this almost no-bake cheesecake to be a great substitute for the real deal, especially during the hot summer months when I want to keep my oven use at a minimum. The secret to no-bake cheesecake is using a combination of cream cheese and...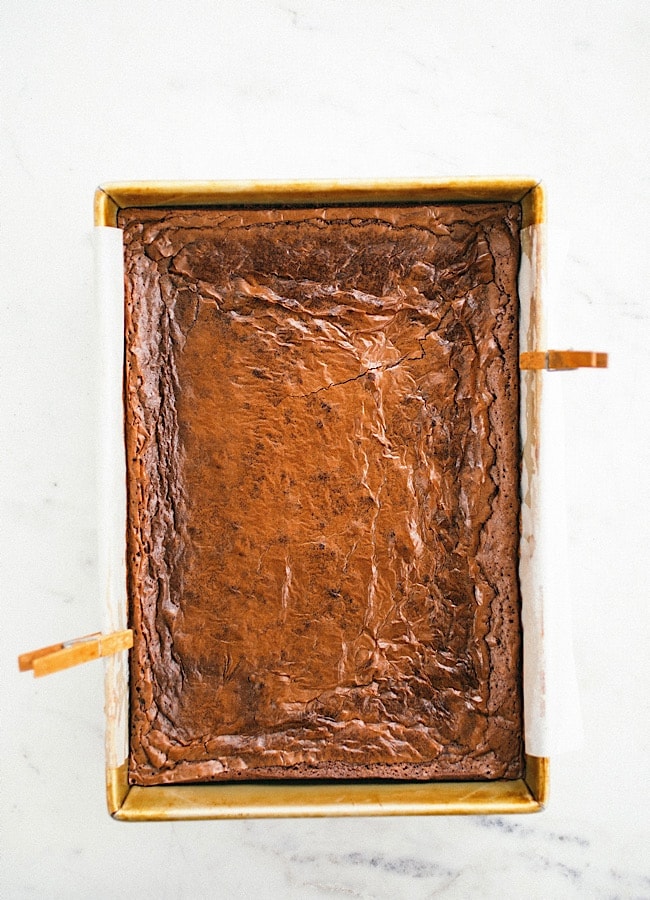 7 Brownie Recipes You Need To Make
Brownies are the truest form of comfort, right next to my pan-banging chocolate chip cookies. They can be made via many different techniques and ingredients, but the 7 recipes that follow are my favorite iterations. Most of them are based on my...
-------------------------------------