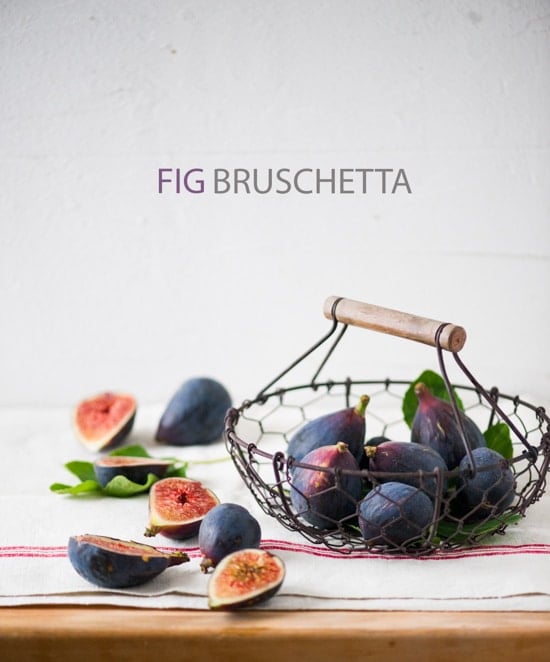 Fig Bruschetta Recipe and Love of Fig Photos
Fig Bruschetta Recipe I vividly remember a conversation I had with a fellow food photographer/food blogger a few years ago about figs. Around this time of year, our figs are dripping with fruit and I was telling this person how I love figs and...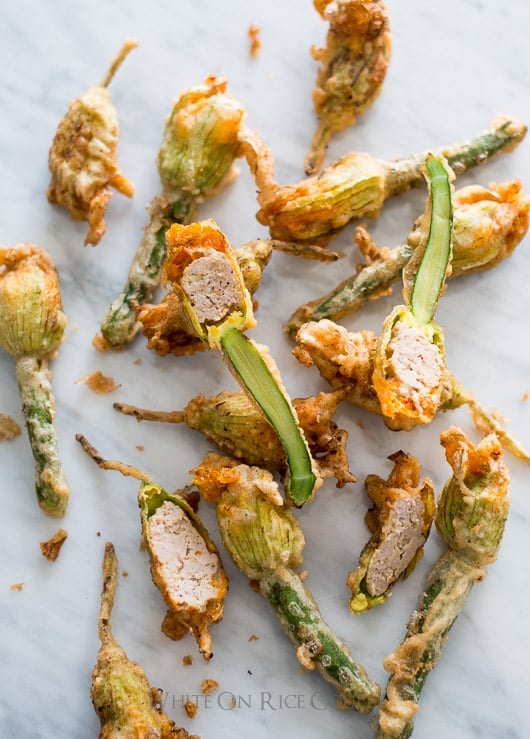 Crispy Vietnamese Pork Stuffed Zucchini Flowers
Vietnamese Pork Stuffed Zucchini Flowers If you're overloaded with zucchini flowers, try making our Pork Stuffed Zucchini Flowers. Sumer always focuses on heirloom tomatoes and stone fruits. Sure, we all love the classic seasonal produce (even...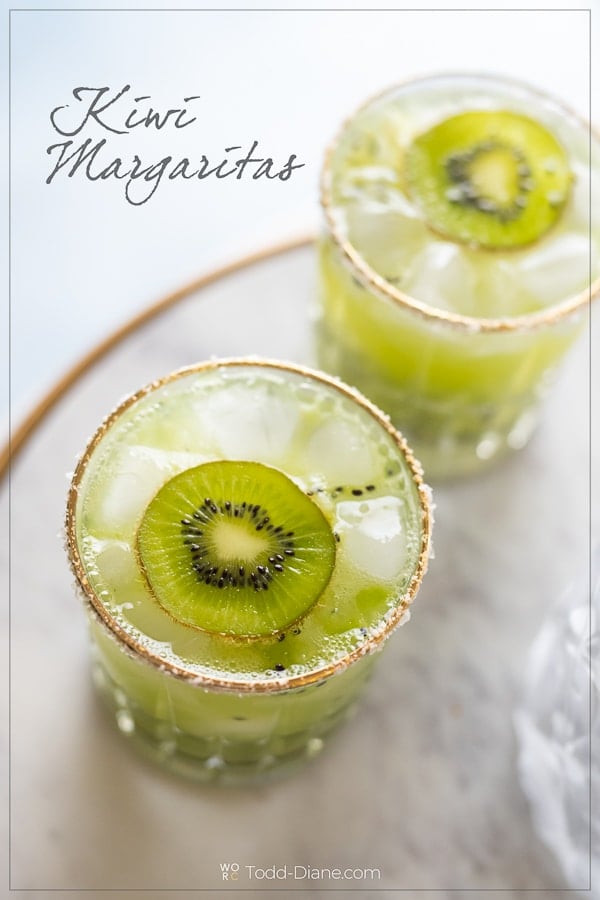 Kiwi Margarita Cocktail
Refreshing Kiwi Margarita Recipe We love good kiwi margaritas. It's not just one, but two. The sweet, juicy and amazing flavors of muddled kiwi lend perfectly to a margarita version. This magical fruit is often forgotten as we often get asked...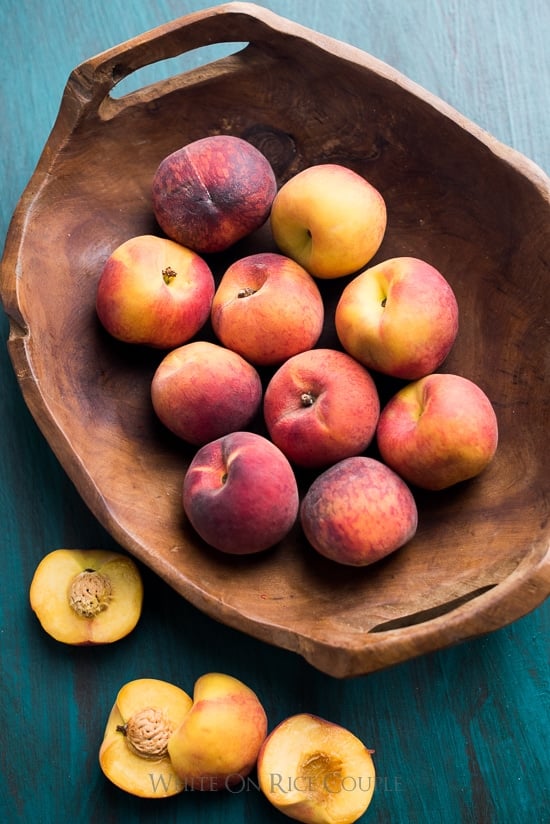 Grilled Peaches w/ Honey Balsamic Glaze & homemade Crème Fraîche
Grilled Peaches Recipe Here's our grilled peaches recipe with the homemade crème fraîche that so many of you have been waiting for! Our white peach tree produced tons of sweet fruit this year and eating them off the tree is by far, the BEST way...
-------------------------------------